Automotive Machine Shop Service & High Performance Engine Rebuilding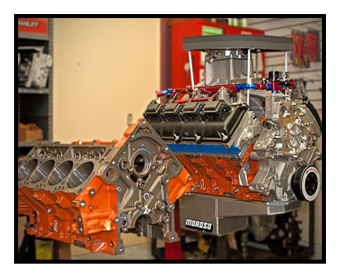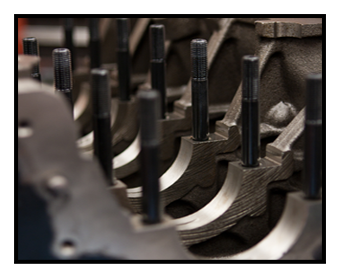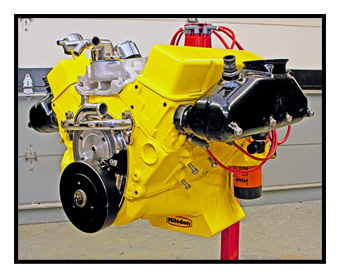 R. Johnson & Sons Engine Service is a CNC equipped engine rebuilding facility.  We are a full service automotive machine shop with the latest machining capabilities including CNC. Our engines are built to blue print  specifications while holding performance engine tolerances and utilizing only the best components.
Machining Capabilities Second to None
We use a Rottler F65A CNC Machining Center for blueprinting an engine block from the main line and camshaft centerline. This technique is used for deck squaring, lifter bore truing, bore spacing corrections, line boring, block end truing, stroker motor clearances, main and cam line corrections, engine block blue printing, lifter bore correction, line boring, and engine block squaring.
"We pride ourselves on paying very close attention to the details. Each engine build is carefully discussed with the customer to ensure satisfaction."

Engine Rebuilding & Automotive Machine Shop Service, High Performance Engine Rebuilding for Imports and Domestic, Muscle Car Engines, High Performance Engine Rebuilding, Marine Engines, Performance Engines, Diesel Engines. All Makes and Models. RI, MA, CT, NH, ME, VT  United States &  International Shipping.